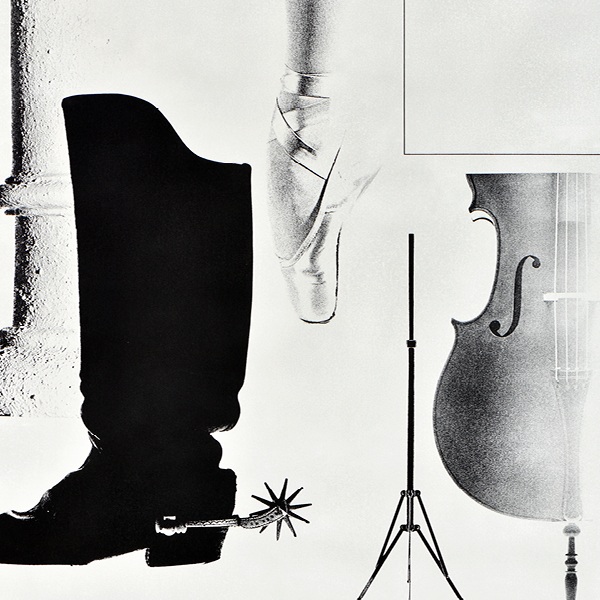 Virtual Tour: Go Behind The Grid with Paul Shaw
September 21, 2020
6:30–8pm
---
Join type historian and educator Paul Shaw for a virtual guided tour of The Swiss Grid . He will look at mid-20th century Swiss posters and ephemera with an eye on type, lettering, and reproduction techniques. Get a new perspective on iconic designs by Josef Müller-Brockmann, Armin Hofmann, Emil Ruder, and others.
Tickets:
Early Bird (purchased before Sept 15): Free!
General Registration: $3
Paul Shaw is a designer and design historian with a specialty in letterforms and type. He is the author of Revival Type, Helvetica and the New York City Subway System; co-author of Blackletter and National Identity; and editor of The Eternal Letter. He teaches at Parsons School of Design and The School of Visual Arts.
This program is in partnership with Consulate General of Switzerland in New York.