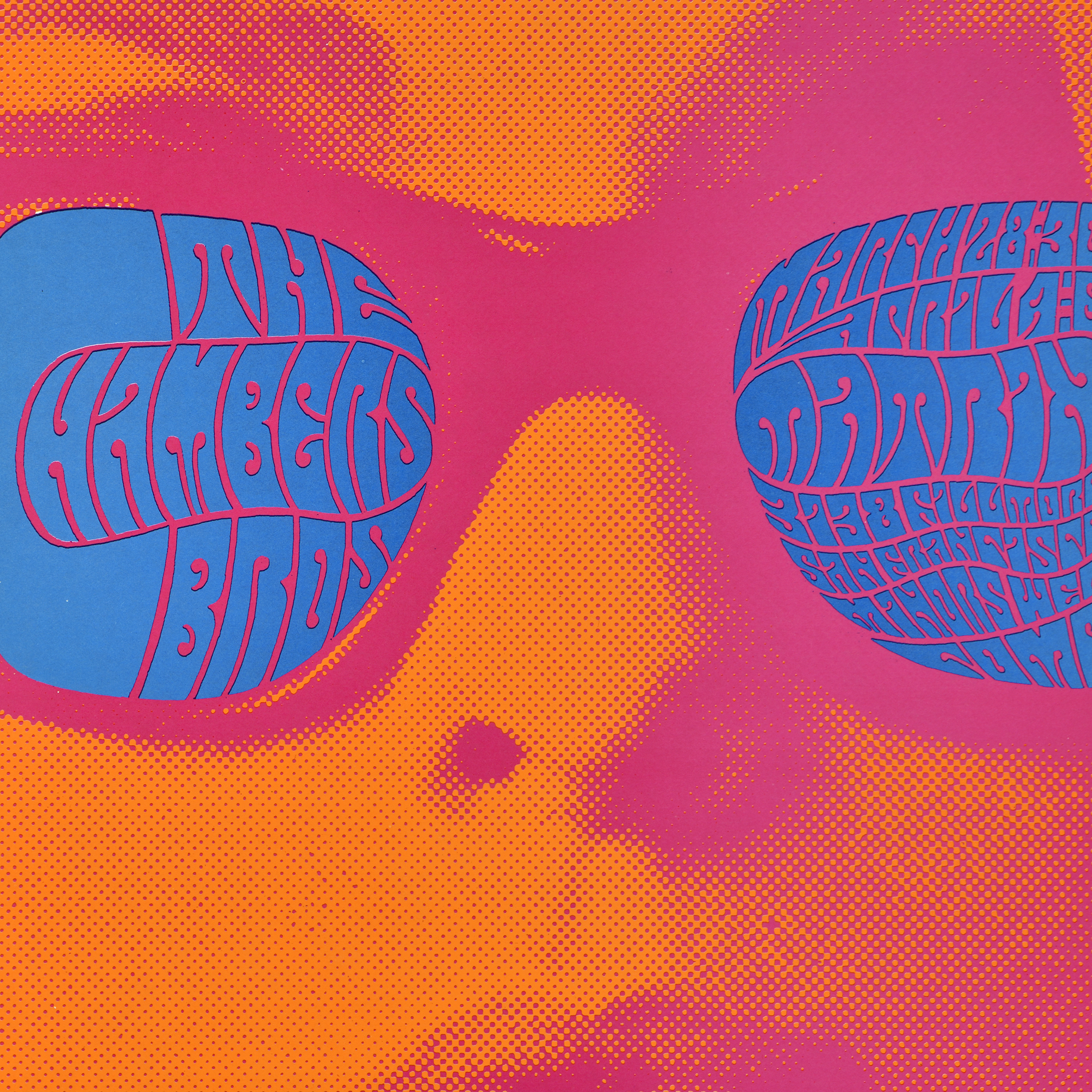 PH x Teens: Making the Message with the Young Lordes Collective
April 7, 2023
3:30–5pm
Free for Teens!
RSVP HERE
---
Teens are invited to a special a back-to-back PH x Teens event!
In partnership with the Young Lordes Collective, PH x Teens invites you to a zine making workshop. The YLC will facilitate a discussion about the use of posters/pamphlets/other printable media in activism. After discussion, teens will make a zine about something that they are passionate about. Teens are encouraged to be as creative as they please. After they create their zines, teens are encouraged to explore Black Power to Black People: Branding the Black Panther Party.
Maia Villalba (she/they) is a Chinese Cuban communist, organizer, and abolitionist from Lower Manhattan. At New York University, she concentrates in Social and Cultural Analysis at the College of Arts and Sciences and serves as the President of the Sexual and Reproductive Health Positive Club (SRH+).  In her most recent work, Wretched Women: A Manifesto on Abolition, Anti-Globalization, and the International Struggle for the Commons, she exposes the dark underbelly of global corporate development and explains how social practices, acts of provisioning, and forms of peer governance offer practical tools of resistance against the forces of late stage capitalism. Their manifesto is set for publication by Iskra Books in 2023.
At the intersection of artistry and activism, the Young Lordes Collective (YLC) is a grassroots artist-activist youth collective that aims to create a growing and breathing network of underrepresented New Yorkers. Since March 2021, the Young Lords Collective has cultivated a generative space for community-based learning, care, and revolutionary struggle for the emerging artists and activists of our generation. Through multimedia publications, mutual aid initiatives, food drives, open mic nights, educational discussions, and more, the Young Lordes Collective pays homage to activist groups of the past by uplifting the change makers of the future.
PH x Teens is a drop-in program for young adults ages 13 to 18. Advanced registration is encouraged, but participants are not expected to stay the entire time; guests should plan to spend about an hour on this interactive, self-guided activity.