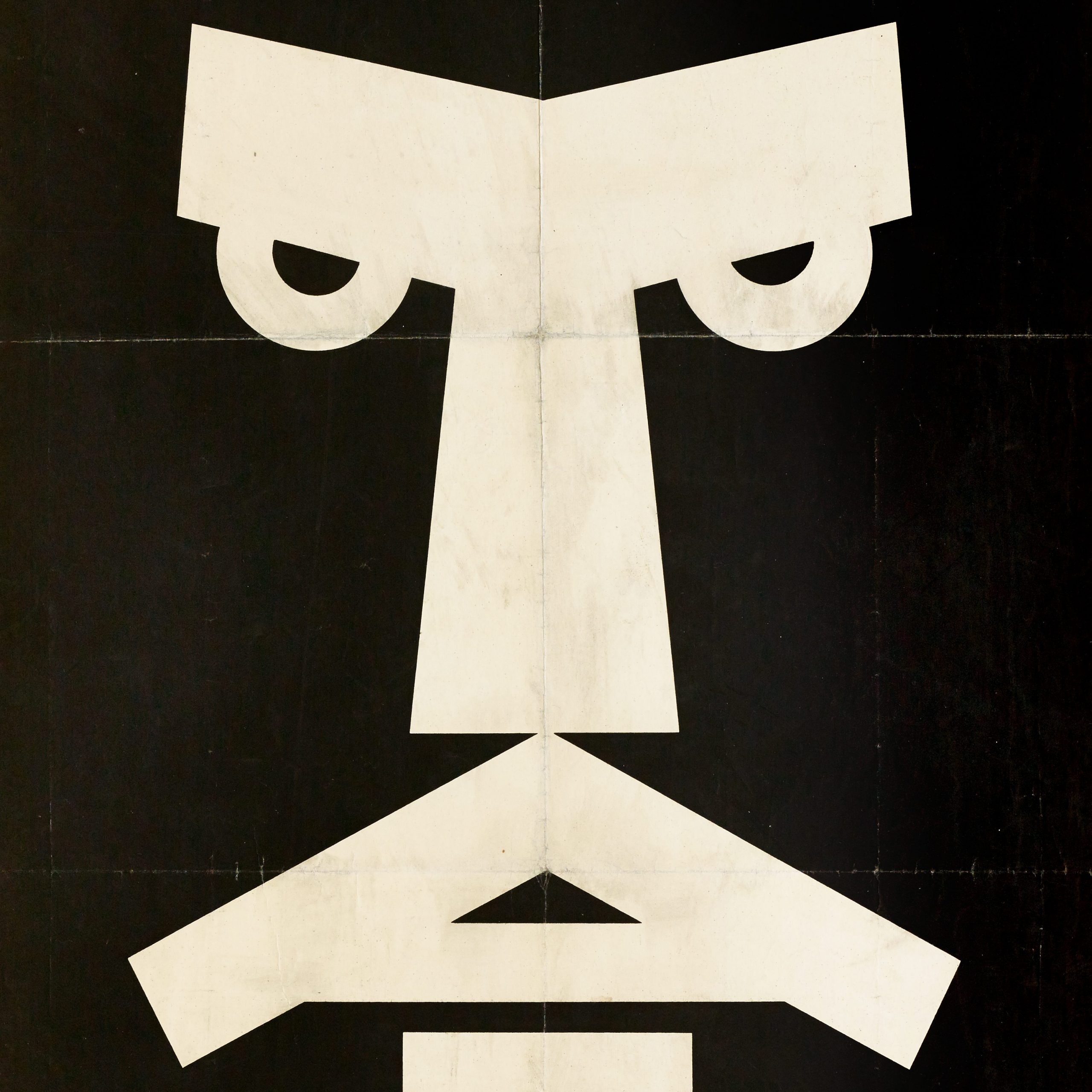 Virtual Tour of Julius Klinger: Posters for a Modern Age
May 14, 2021
3–4pm
---
Join Poster House for an in-depth look at our latest exhibition Julius Klinger: Posters for a Modern Age.
Recognized as one of the leading graphic artists of the 20th century, Klinger brought a fresh voice to the world of advertising, blending humor with sexuality, quirkiness with technical precision. Klinger is often cited as one of the first to define the concept of corporate branding, and his legacy continues to shape the graphic design and advertising industries of today.
Explore the trajectory of Klinger's impactful career in this informative and engaging virtual tour led by our talented Docent, Tim Medland. This event is a part of  NYCxDesign's Design Days. 
This online event will be hosted on Zoom with attendees cameras off. Closed Captioning will be provided. Questions about access? Please email Salvador Muñoz, Public Programs Manager, at Salvador@posterhouse.org
Julius Klinger: Posters for a Modern Age comes to Poster House from The Wolfsonian–Florida International University in Miami Beach, FL