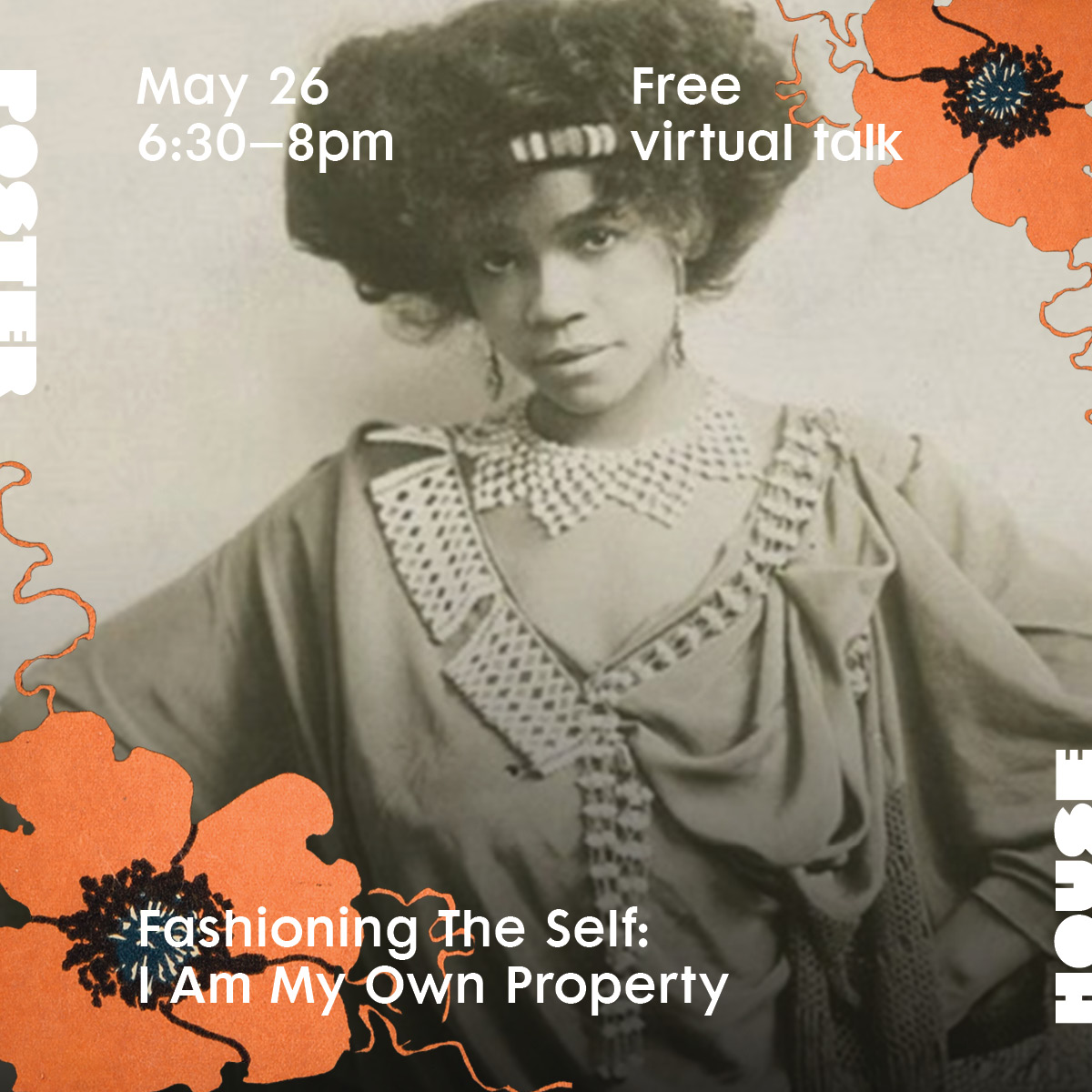 Fashioning The Self: I Am My Own Property
May 26, 2022
6–8pm
---
The exhibition Ethel Reed: I Am My Own Property highlights the artist's masterful use of fashion and her appearance to control her own narrative and that of her work. Of course, Reed wasn't the only person of her time to leverage fashion to her advantage. How were Black people—whether free, freed, or enslaved—leveraging sartorial freedoms to construct and project new narratives? Join fashion historians Jonathan Michal Square and Elizabeth Way for an evening exploring the turn-of-the-century fashions of African Americans. Questions strongly encouraged!
Jonathan Michael Square is the Assistant Professor of Black Visual Culture at Parsons School of Design. He is also currently a fellow in the Costume Institute at the Metropolitan Museum of Art. He founded and runs the digital humanities project Fashioning the Self in Slavery and Freedom, which explores the intersection between histories of enslavement and the fashion system.
Elizabeth Way is an Associate Curator at The Museum at the Fashion Institute of Technology. Her exhibitions include Global Fashion Capitals (2015), Black Fashion Designers (2016), Fabric In Fashion (2018), and Head to Toe (on view now). Way's personal research focuses on the intersection of African American culture and fashion, and she edited the book Black Designers in American Fashion (2021).